Handmade Kitchen Sink
Piled-up utensils? Fret not! Here's our beautifully handcrafted voluminous sink collection that will liven up your kitchen space!
Shop Now
Kitchen Sink
Sinks are available in a variety of practical, unique, contemporary styles to complement any household theme.
Shop Now
Faucets
Experience rejuvenation in a completely new style with our versatile collection of faucets that are no less than highly functioning accessories.
Shop Now
Shower Drain Channel
Maintaining cleanliness never seemed so classy and stylish until our most-selling shower drain channels did the rounds.
Shop Now
Floor Drain
High on functionality, high on style, high on efficiency! What else could you ask from a floor drain?! Check out our premium floor drain collection.
Shop Now
Showers
Relieve your stress, freshen up your mood, brighten your day with our exclusive range of luxurious high-pressured showers.
Shop Now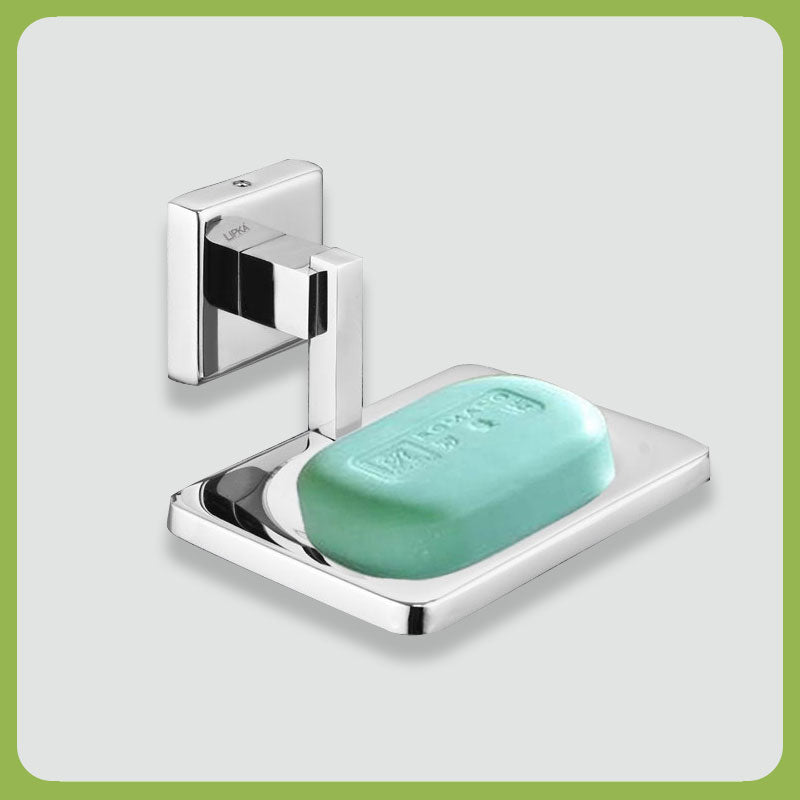 Bathroom Accessories
Thinking of recreating your bathroom space? We've got you! Check out our rich assortment of adaptable accessories to enhance your bathroom aesthetics.
Shop Now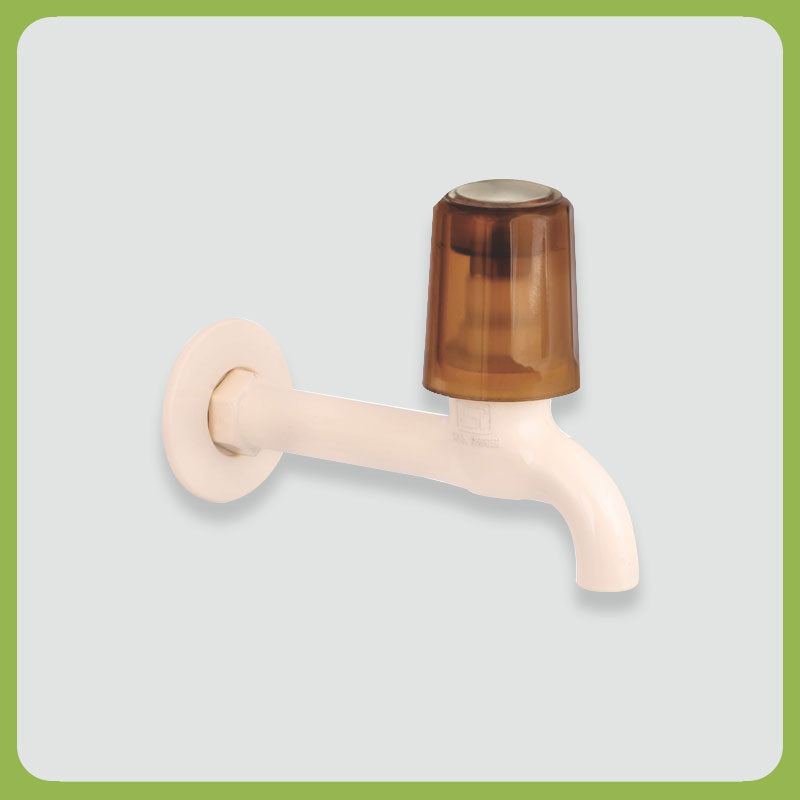 PTMT Fittings
Strong and beautiful- inside out! Take a look at our PTMT Fittings collections to refurbish your homes and other settings for absolute convenience.
Shop Now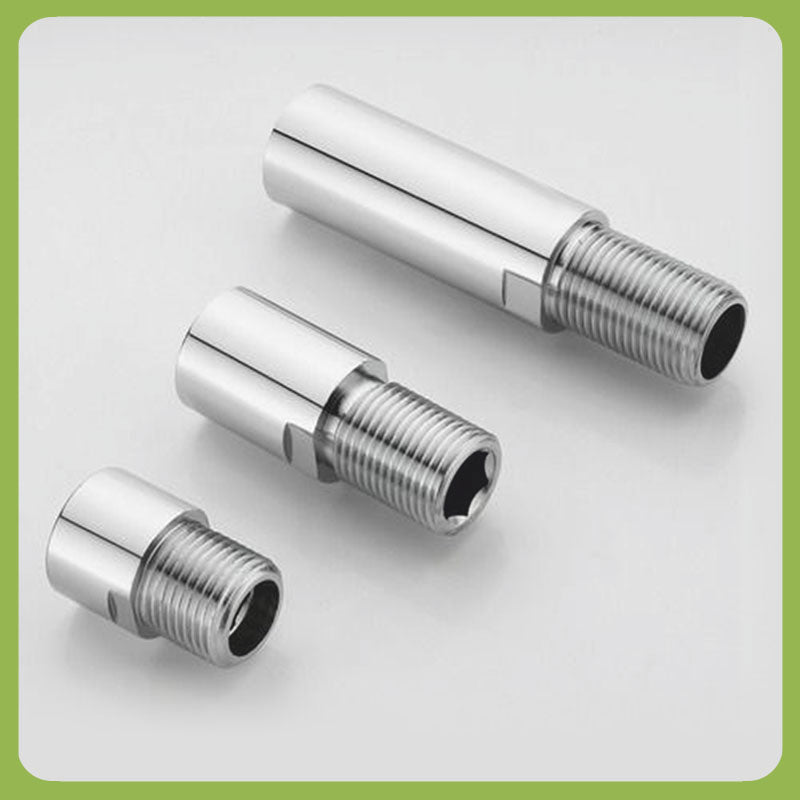 Allied Items
Need equipment to mount, fix, install, attach your bathroom or kitchen fittings? Browse through our collection of allied items, you won't be disappointed!
Shop Now